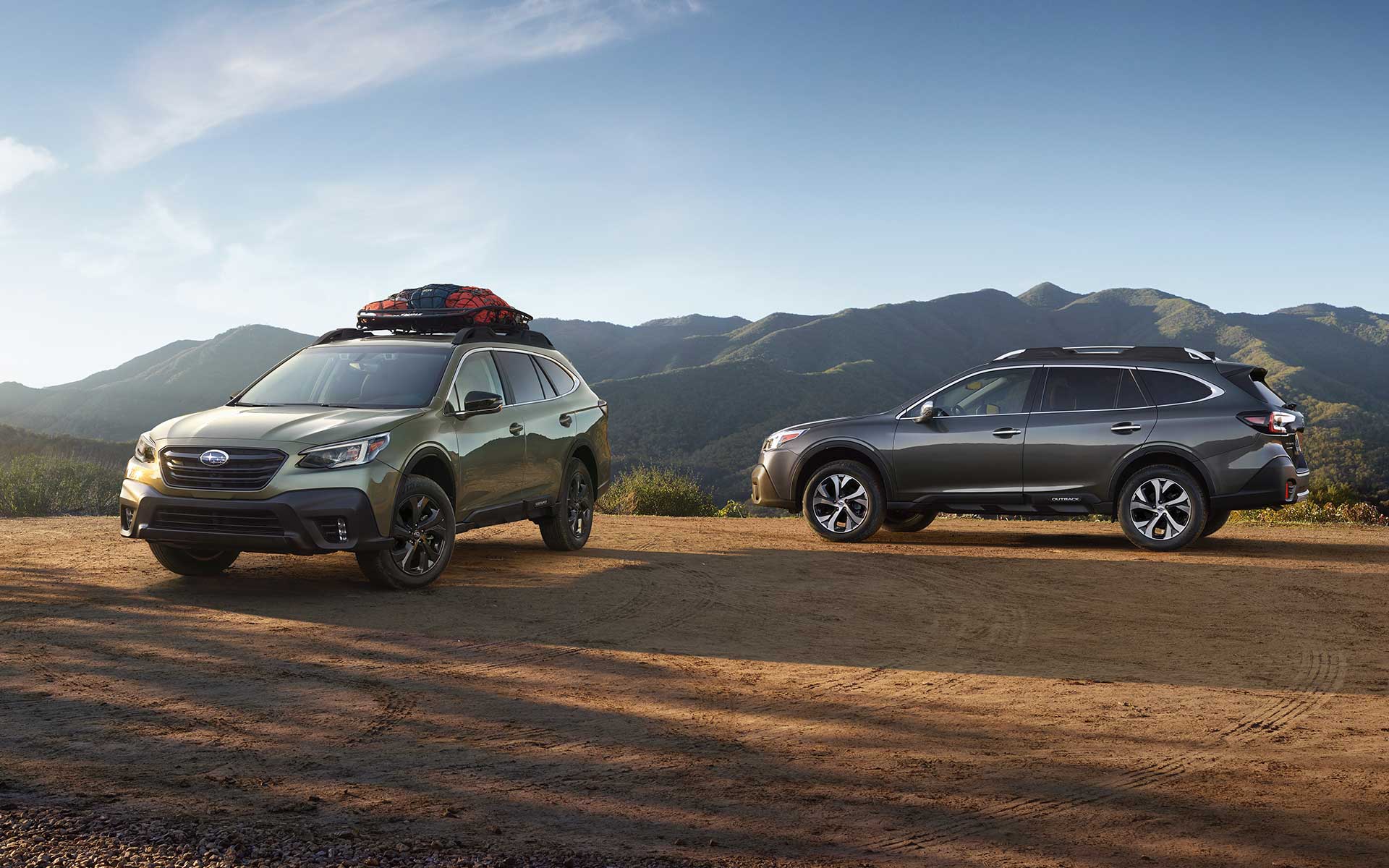 More and more Subaru drivers are choosing to lease their vehicles instead of purchasing it.
2021 Subaru Lease Offers
What Are the Advantages of Leasing Your Next Subaru? 
When you decide to purchase a new car, you have to pay for the full price of the vehicle upfront. You can choose to pay cash or using a car loan. Leasing involves paying a fraction of the cost so that you can use the vehicle for a set period (usually between 24 and 48 months). Other benefits of leasing your next vehicle include:
Lower monthly payment than an auto loan
Upgrade your vehicle every two or three years, taking full advantage of the latest safety and technology features
Always have a warranty and GAP insurance
Don't worry about reselling or trading the vehicle at the end of the lease
Let's pretend that you found the perfect Subaru for the price of $30,000. After 36 months, the vehicle will be worth $20,000. With a lease, you only have to pay for the depreciation of the vehicle, which in this example is $10,000. If you were to purchase the vehicle, you'd have to pay the full $30,000. Once the lease is over, you will have to return the car to the dealership, you also have the option to purchase the vehicle, exchange it for a newer model or simply walk away.
Save Money by Leasing a Subaru at Twin Falls Subaru
Leasing a Subaru is a great choice for consumers who are looking to upgrade their car every couple of years, while still paying a lesser monthly payment than a loan. Plus if you are worried about unplanned vehicle repairs and maintenance, leasing is the best option for you.
Every new Subaru has a 3 years/36,000 miles bumper to bumper warranty and a 5 years powertrain warranty. You can also choose to lease your vehicle with a maintenance plan, making it super easy to perform the vehicle recommended maintenance such as oil changes, tire rotation, etc... All leased Subaru also have GAP insurance for extra peace of mind.
Subaru of Twin Falls offers different packages to help remove any stress of the wear and tear that occurs while driving a vehicle for three years. Everything in a leased Subaru is made easier for our customers. Check out our current Subaru lease offers and let us know if you have any additional questions regarding leasing your next Subaru.